Organisers
The Michael Palin Centre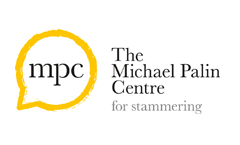 The George Washington University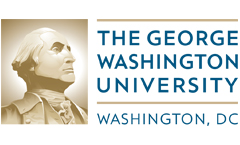 Elsevier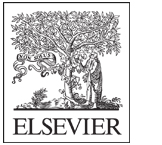 With over 50 conferences a year the Elsevier portfolio of events provides a direct route to global researchers and industry representatives in a number of communities.  Our professional conference management services dovetail with our publishing expertise and provide access to a unique range of services.  For more information on how we can help to organize your next event and details of upcoming conferences please visit our website: www.elsevier.com/events/conferences.

Journal of Fluency Disorders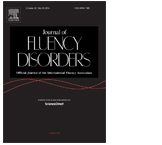 Now recognized as the only publication devoted specifically to fluency, the Journal of Fluency Disorders provides comprehensive coverage of clinical, experimental, and theoretical aspects of stuttering, including the latest remediation techniques.
Visit www.journals.elsevier.com/journal-of-fluency-disorders for more information.